Huawei decided to end the year with their new concept phone introduced under Honor brand - Honor Magic.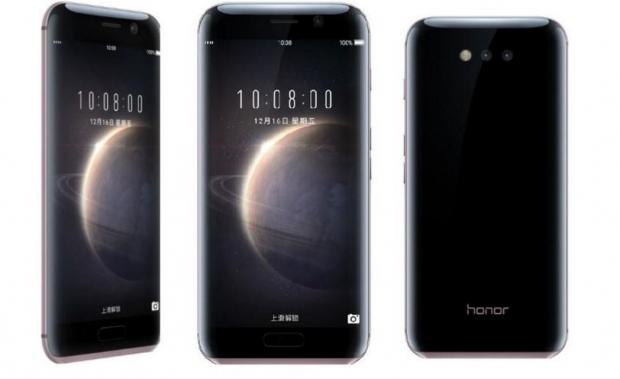 The Honor Magic does have the word "magic" in it, but there is very little magic in this concept phone. Yes, it is Huawei's curviest phone so far, but when a company is introducing a concept phone, it is expected that they will try to push the boundaries of conventional phone design and introduce something new or different. But that's not the case with the Honor Magic.
As mentioned earlier, the Honor Magic has every edge and corner curved which gives a somewhat different look to the phone. The device comes with a 5.09-inch AMOLED display with a resolution of 2560 x 1440 pixels.
On the back is a dual 12 MP camera (color + monochrome) with an aperture of f/2.2 plus an 8 MP selfie camera, literally the same as the Honor 8. The processor is also the same as Honor 8's - Kirin 950, and the phone comes with 4 GB of RAM and 64 GB of internal storage.
The Honor Magic comes with a 2900 mAh battery with fast charging - 90% in 30 minutes.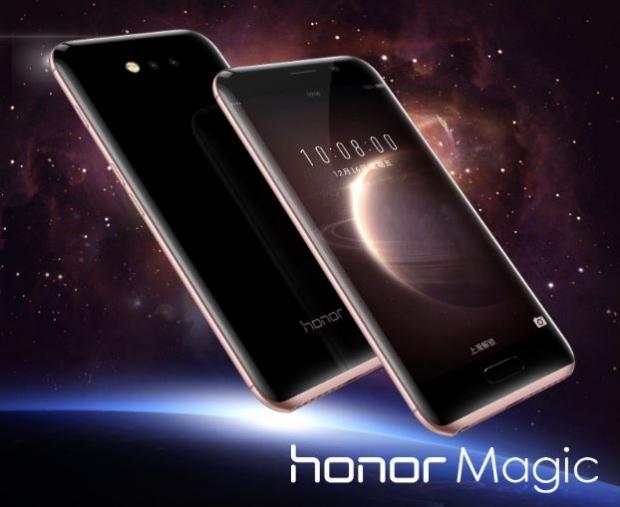 The company did, however, incorporate artificial intelligence in the Honor Magic to provide some intelligent interactive features. The WiseScreen sensor enables users to unlock their phone by simply picking up and looking at the screen, the display will automatically turn off, and the screen will lock when put down or put in a pocket. The FaceCode intelligent recognition feature, on the other hand, ensures total privacy by only revealing message notifications to the pre-registered face. Both of these features are similar to what Samsung did with their Iris scanning capability with the now doomed Note7.
To further improve user experience, the Honor Magic houses the Honor Magic Live system, which anticipates users' needs and facilitates their daily lives by offering a whole host of predictive information.
However, even with this feature Huawei didn't offer anything new since these features already exist with Google Now and Google Assistant.
The Honor Magic will, for now, be available only in China for a price of around $530.