Ubisoft has officially announced they are connecting their VR platforms, allowing players on PSVR, Oculus Rift, and HTC Vive to team up or play against each other.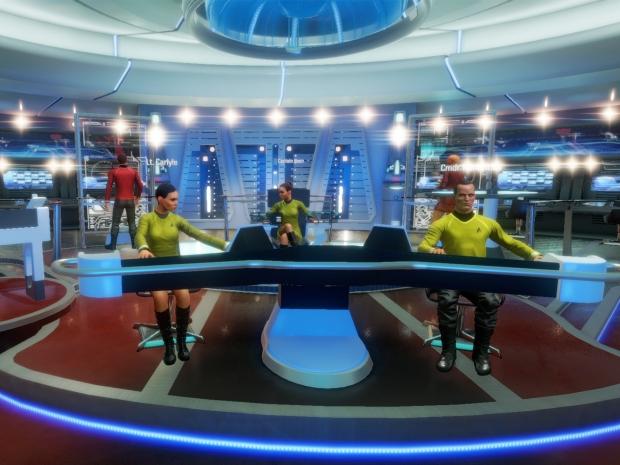 Their Eagle Flight already supports cross-platform play (currently available on PSVR and Oculus Rift; will be out on HTC Vive on December 20th), and this is just the start. Werewolves Within is scheduled for release on December 6th and Star Trek: Bridge Crew is coming on March 14th, and both will be available for all three platforms at launch.
David Votypka, senior creative director at Red Storm, said in an official statement:
Making our VR titles cross-platform has been a goal of ours from the start and we're happy to announce that Eagle Flight, Werewolves Within, and Star Trek: Bridge Crew will be playable cross-platform on PSVR, Oculus Rift, and HTC Vive. Our games feature a strong multiplayer experiences, so letting friends play together regardless of which headset they own will enhance the social nature of our games and let them be played the way we envisioned.