Well, it isn't new that fellow dataminers reveal to us future updates or events in games like what they did in Overwatch. This time, they reveal to us that maybe buggies are coming to No Man's Sky.
Redditor "eegandi" from the No Man's sky subreddit found a folder named BUGGY in the game files. With 'eegandi' explaining: "It seems that there are only material files in there, and no actual models". But as he digged in a bit further, he found a tire texture and manage to import the model in the game as you can see in the video.
Here's the tire texture he found: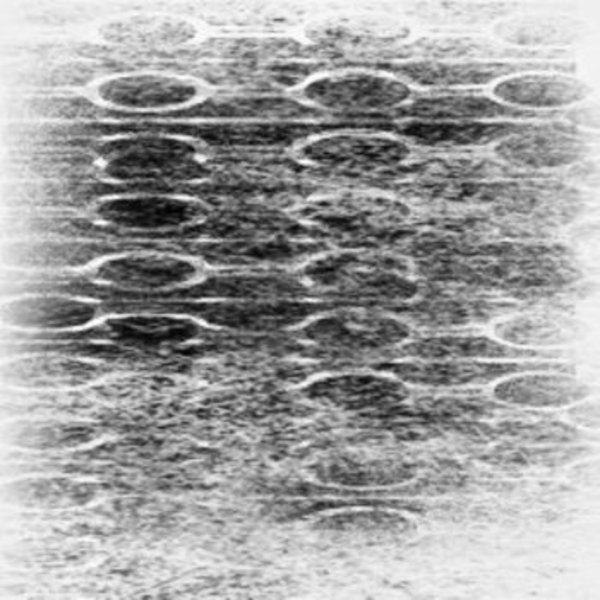 We have to see what this buggy gonna bring to the table in future updates and how different will it be compared to the spaceship. if not, why abandon the ability to fly for driving on the ground with restrictions?