Snap Mode is one of the most annoying and truly backwards features that the Xbox One has to offer; originally created as a means of fluidly and easily multi-tasking by running two apps at once, Snap Mode extremely clunky and cumbersome. The mode runs in the right-hand side of the screen and actually shrinks the main screen, making for some distorted and rather clumsy/slow "multi-tasking". But it looks like Snap Mode is getting a major change for the better, and Microsoft is keen on evolving the feature for a new generation.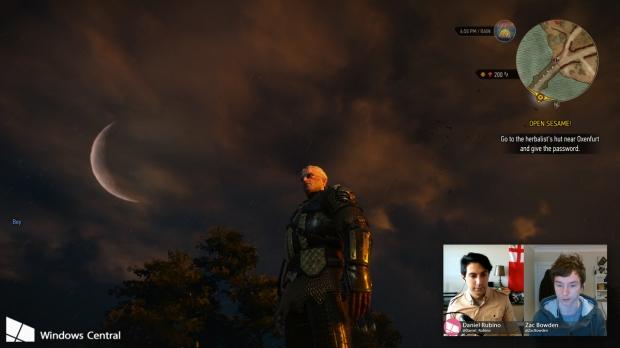 A mock-up of Xbox One's new picture-in-picture Snap Mode.
Microsoft has already given the Xbox One OS a huge facelift with the New Xbox One Experience update, which adding a ton of functionality like backward compatibility, a 50% speed boost while navigating menus, enabled Windows 10 UWP integration via a custom OneCore OS and added a new quick launch bar. Now it seems Microsoft wants to optimize the system even further by completely evolving the outdated Snap Mode feature.
According to Windows Central, Microsoft is currently experimenting with a new picture-in-picture Snap Mode feature. It seems that Microsoft's motivations to remove the legacy Snap Mode aren't totally aligned with user feedback, but basic functionality, as Windows 10 Universal Windows Platform apps cannot leverage the current Snap Mode.
Remember that Microsoft needs to make some serious changes to the Xbox One UI and functionality in order to streamline the OS for its new "monster" 4K-ready Project Scorpio console.
"I've been told that Snap Mode could be getting removed completely," Windows Central's Jez Cordon reports. "Indeed, Universal Windows Platform apps are currently completely unable to utilize Snap Mode, and denying UWP apps access to the feature could be evidence enough of its impending removal."
"Instead, Xbox looks to be exploring the possibility of a picture-in-picture multitasking implementation, where "snapped" app would simply hover in the corner of your game, rather than wiping out a quarter of your screen with a largely empty bar."
Read Also: Microsoft's plan to take over gaming might actually work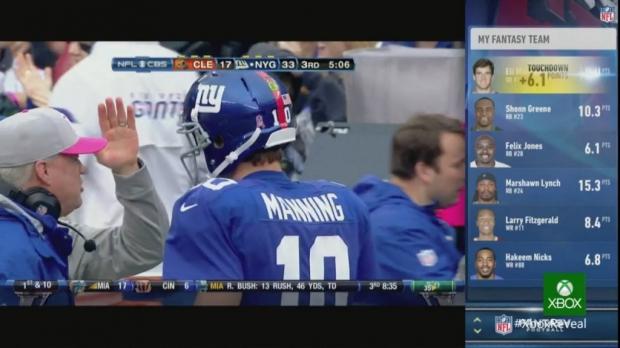 Not only does the Xbox One's current Snap Mode feature shrink the main display, but it's clunky and slow.
"Our sources tell us that the only implementation they have seen so far shows the picture in the bottom-right hand corner of the screen," "However, they noted that we'd likely be able to reposition the window or maybe even adjust the opacity to prevent UI elements in games from becoming completely obscured."
Sources apparently indicate that any app will be capable of running in the new picture-in-picture Snap Mode, unlike the current legacy version which only runs specific apps and content.
"I asked if only media apps like YouTube and OneGuide would be supported, specifically for video feeds, but they stated that any app can be displayed picture-in-picture, potentially opening up some interesting opportunities for developers. Time will tell how, when, and if this feature sees public access."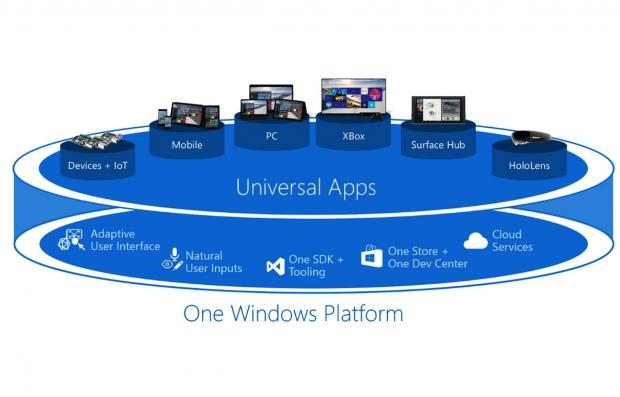 The publication also reports that Microsoft's other UI changes will extend across the board, including a new and improved One Guide that features even more content from the dashboard including easy access game and app pins.
It'll be interesting to see how Microsoft continues to evolve the Xbox One over time, but let's just hope they stop bricking original Xbox One consoles with their clumsy OS updates. My Xbox One has bricked four separate times now, all from downloading official console updates directly over Xbox LIVE.