Serious Sam has been around for quite some time, but the VR version made this game even more globally recognizable and popular. Created and developed by Croteam, Serious Sam is one of the best VR games I've tried.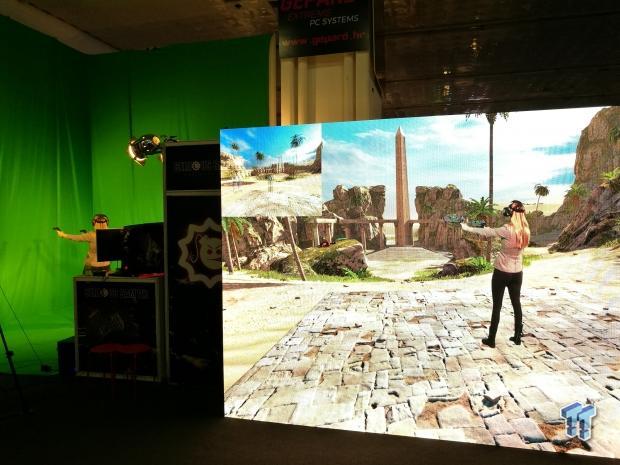 I met with Croteam, the developer of Serious Sam, at this year's Reboot InfoGamer in Croatia and first thing I noticed were huge lines of people who wanted to try the game. And why not, Croteam had the most attractive booth at InfoGamer - a huge mixed reality display where you could watch gamers inside virtual reality.
My 7 year old rocking @Croteam's @SeriousSamIAm at @RebootInfogamer. The game is amazing, full of action! #VR pic.twitter.com/SWQY8ZK9rO

— Lana Jelic (@LanaJelic) November 11, 2016
Croteam developed the game for the HTC Vive, which is the headset I used while trying out the game. Once I put the headset on, I was able to choose between three difficulty modes - easy, normal or hard. Since this was my first time playing Serious Sam, I decided for the the easy mode, don't judge.
I found myself in a desert with two guns in my hands and all of a sudden enemies started attacking me. The fun thing is there are many different characters that attack you and each has their own abilities. For example, the bulky warriors move fast and if you don't react quickly and shoot them, they will be in your face in a matter of seconds. You also have to pay attention to canons that shoot at you and many other enemies.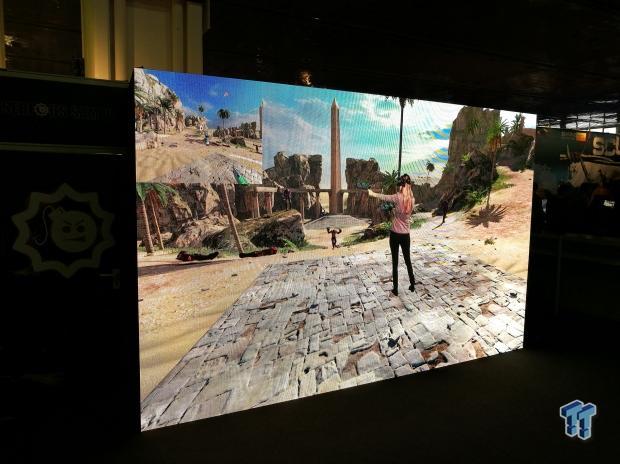 What I loved the most about this game is that it makes you move. Playing Serious Sam for half an hour turns into a nice workout, while having a lot of fun. You have to avoid the attacks, get out of the way of the attackers, shoot in different directions and be fully aware of your surroundings. If you don't - you die.
The game has many missions and bosses that you have to take down, so you won't get bored anytime soon.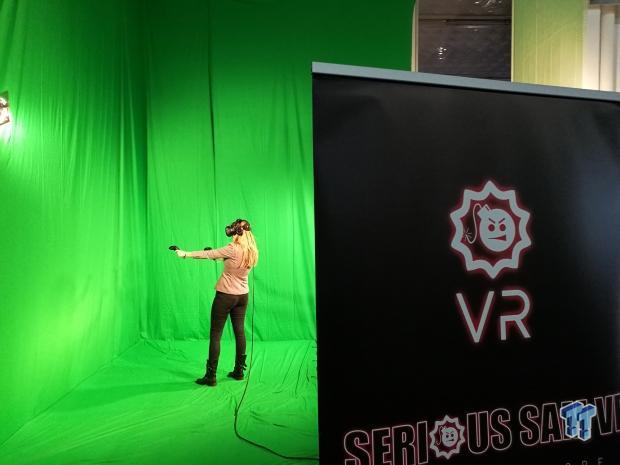 The game is available on Steam as Early Access, meaning the game is still being developed and many new encounters and mission will be added. The consumer's feedback is extremely positive. On Steam, Serious Sam VR: The Last Hope has 9/10 rating with many positive gamer's comments.
The game is very intense and highly immersive. If you are looking for some VR action, Serious Sam VR: The Last Hope is a safe bet.