The highly anticipated Assassin's Creed movie just got a little bit better again. The latest movie poster unveiling, showcases more than just the main man himself.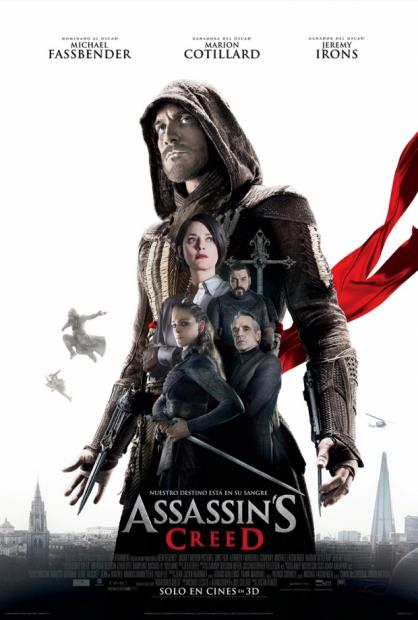 With the launch of the second movie trailer last month, audiences were excluded from seeing some of the other characters... that's now changed!
This time the film poster positions Michael Fassbender in the middle, with Marion Cotillard, Ariane Labed, Michael K. Williams, Jeremy Irons, and Brendan Gleeson, situated around Fassbender giving us our first look as what is to be expected of character faces.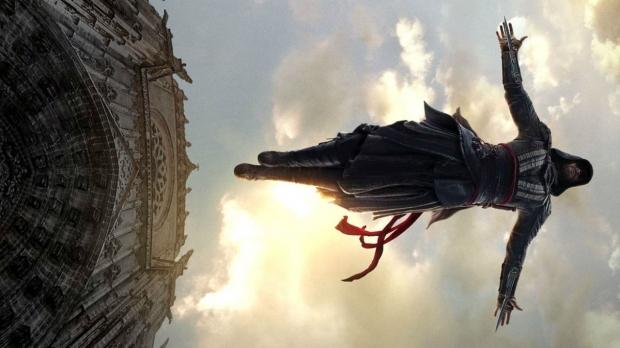 The 20th Century Fox Studios production, directed by Justin Kurzel, Assassin's Creed hits the big screen in US theaters on December 21, 2016 then releasing in UK cinemas on January 1, 2017.