Within the next few years, it will take us only 12 minutes to cross a distance of 150 kilometers from Dubai to Abu Dhabi, if the futuristic transport system goes as planned in the United Arab Emirates.
The project was launched this week with the signing of an agreement between the Roads and Transport Authority agency of Dubai and Californian company Hyperloop One.
"This historic agreement will help us begin to analyze the possibilities of the world's first Hyperloop system," said Rob Lloyd, the Hyperloop One CEO.
Lloyd also pointed out that the first studies will help analyze the "value that would Hyperloop One brought to Dubai and the United Arab Emirates."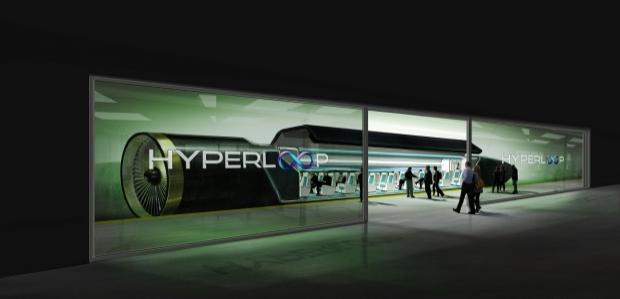 The first test of this system was carried out in May in Nevada when the capsule reached a speed of 1,200 kilometers per hour.
Josh Giegel, the vice president of engineering at Hyperloop One, believes this project could become a reality by the year 2020. If the project proves successful, it could be further developed and connect Dubai to Riyadh. The plane ride between these two cities is 2 hours long, but with Hyperloop it would take only 50 minutes.
After the United Arab Emirates, Hyperloop plans to spread across the globe.