While fans eagerly await the upcoming second season of the Netflix smash hit 'Stranger Things', the show's producer has confirmed what everyone's hoping - that the show will have a long life.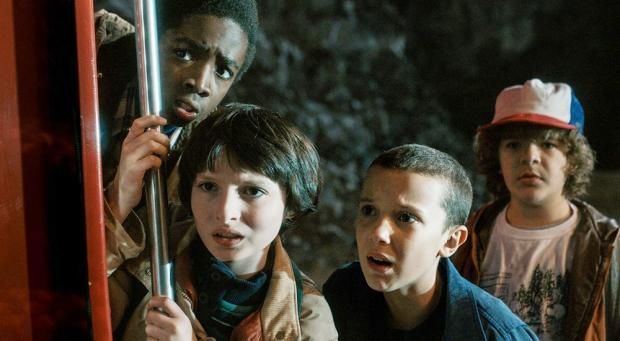 Speaking to Collider, Producer Shawn Levy who also served as a director for multiple episodes and has just been confirmed to helm Sony's 'Uncharted' feature film says the plan for season two has been mapped out well in advance. "We are not gonna be caught off guard and we don't wanna be making stuff up like the day before we have to write it and make it, so we are definitely optimistic and we have started thinking ahead".
The second season of the cult show will begin filming in December, for a release mid next year.