It's been coming for a long, long time, but it seems that Sony Pictures is serious about bringing Nathan Drake to the big screen, and has hired a new director to finally make it happen.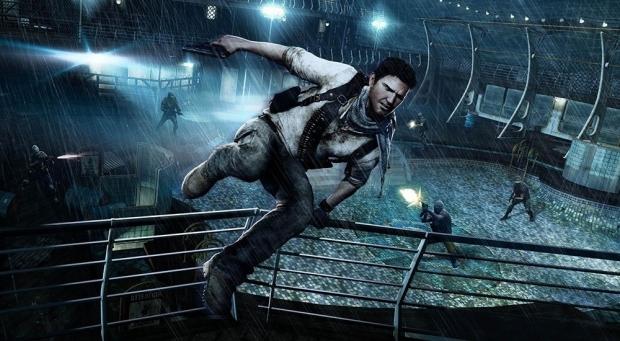 According to Deadline Hollywood, Sony has now hired director Shawn Levy, who's previously helmed the Ben Stiller 'Night at the Museum' franchise and the Hugh Jackman robot beat-em-up 'Real Steel' to direct the long gestating video game adaptation. Despite his new duties, Levy will also return to produce and direct episodes from the upcoming second season of the Netflix series 'Stranger Things' later this year.
Sony Pictures haven't yet committed to a new release date for the film, but I wouldn't expect to see it until late 2018 at the earliest.