In Win and NVIDIA partnered up on a project that resulted in the beautiful case In Win 303 NVIDIA version.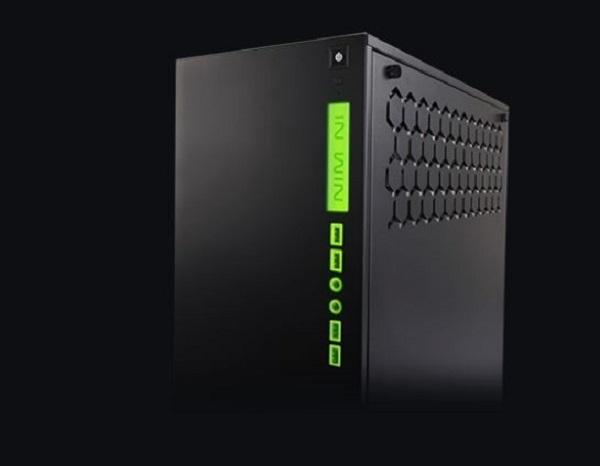 The case itself is based on the same design as the original In Win 303, an elegant and modest design case, but the NVIDIA version comes with some extras such as the green NVIDIA design features on the front panel and a green LED fan at the rear of the case.
The chassis is crafted from SECC steel and 3mm tempered glass. The In Win 303 NVIDIA also features removable side panel and dust filters, as well as cooling options (space for two radiators, top and rear and three fans at the bottom).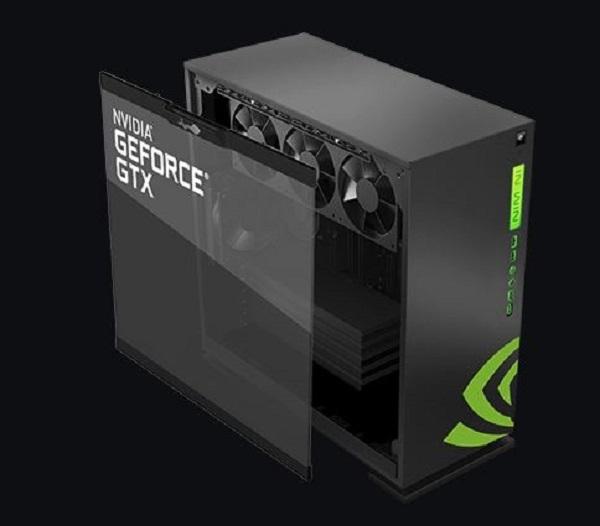 In Win pointed out some unique features of the case such as separate PSU (up to 200mm), 2 x 2.5" SSD and 2 x 3.5" HDD chambers which sit above and behind the motherboard.
The 303 NVIDIA accommodates standard ATX (12" x 10.7"), micro-ATX or mini-ITX motherboards, with space for up to seven PCI slots and 350mm long expansion cards.
Front connectivity includes 2 x USB 3.0 ports, 2 x USB 2.0 ports and a 3.5mm HD audio port.
The 303 NVIDIA is a limited edition that will be available only in Europe for around $150.