Two years after launch, Google is making Android Auto available to all vehicles. Once you grab the 2.0 app update (which is rolling out in the coming days), a "driver friendly interface" will be available to you, so you can take advantage of Auto whether you have an older, incompatible car or not.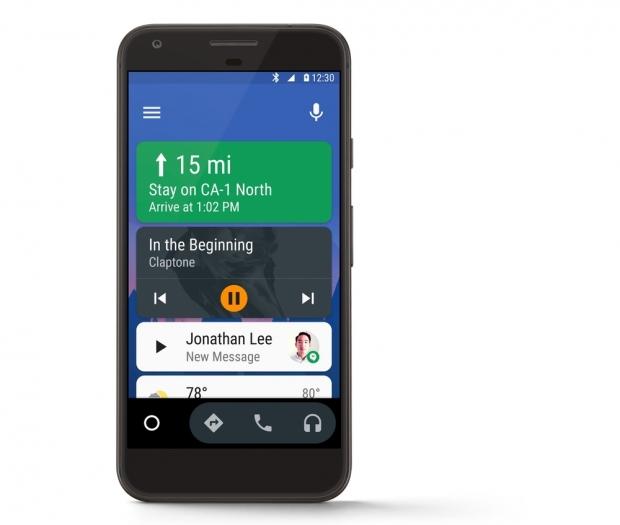 The interface focuses on directions, music, and communications while doing away with pretty much everything else, and presents it in such a way that all information is easily visible at a glance. Additionally, calls can be made and messages sent with voice commands (with more functionality to come in the next few weeks). Making it even easier, the app can be set to automatically start when paired with Bluetooth, making Bluetooth-supported car mounts a great fit.
Sign up here if you want to receive a notification for when the update goes live.