Following the huge critical and financial success of the 2014 CG animated 'The Lego Movie', Warner Bros swooped in to develop a spin-off focussing on Batman, which has just released its latest trailer.
Featuring Will Arnett reprising his role as Batman/ Bruce Wayne, alongside Michael Cera as Dick Grayson / Robin and Rosario Dawson as Barbara Gordon / Batgirl finds the dynamic trio battling Zach Galifianakis as The Joker who once again rears his head to terrorise the long suffering denizens of Gotham City.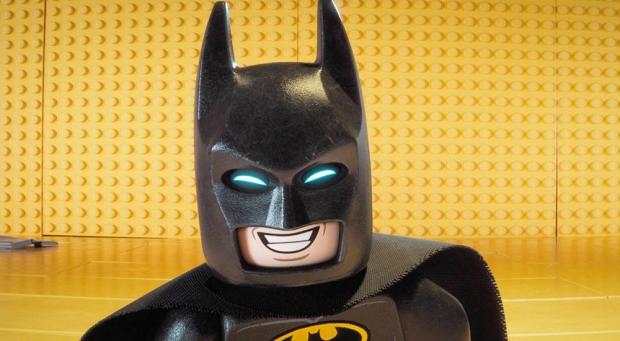 'The Lego Batman Movie' is set to hit 2D, 3D and IMAX cinemas in the U.S. from February 10 2017, and on March 30 in Australia.