AMD has released its 16.11.1 driver just in time for the launch of Call of Duty: Infinite Warfare and Modern Warfare Remastered.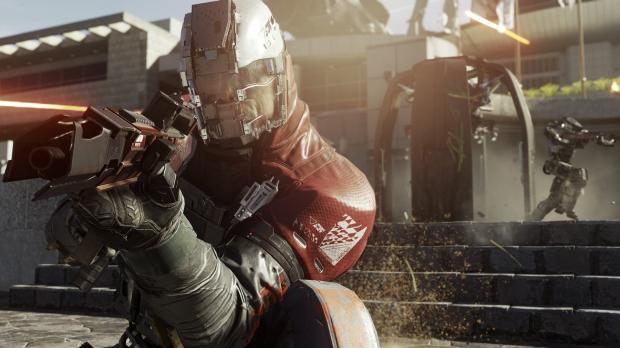 Apart from including optimizations for both titles, it grants a DirectX 11 CrossFire profile for Titanfall 2 and fixes numerous game and system issues. Most notably there are CrossFire fixes for Battlefield 1 and The Division, and a fix for OBS stuttering when capturing while accessing video content in your browser.
As always, hit the source for the full notes and download, or just grab the new set directly from Radeon Settings in your system tray.
Update: AMD have also released the 16.11.2 driver which increases the shader cache storage limit for smoother gaming.