NES Mini controllers are absurdly short
Nintendo is taxing our nostalgia with a cheap Raspberry Pi in a box and ridiculously short controllers.

Published Nov 4, 2016 2:31 PM CDT
|
Updated Tue, Nov 3 2020 11:57 AM CST
Everyone wants an NES Mini, but I remained skeptical, and until now, I haven't seen anyone answer the most important question of all: how long are the controller cords? Well, it turns out that Nintendo didn't just cheap out on hardware, but they packed in an ultra-short controller cord to boot.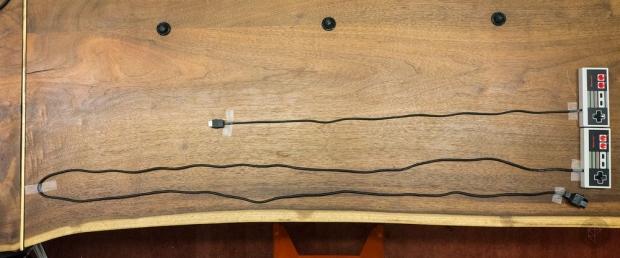 Polygon has finally written up something actually worthwhile about the NES Classic Edition; instead of just praising it at every turn, the publication is now scrutinizing one of the system's most annoying aspects: ultra-short controller cables. The NES Mini's controllers resemble a normal NES controller in almost every way--it's shaped the same, just as big as the golden oldie, but the cord length has been severed by half. We're talking Famicom-length short.
Nintendo shipping out NES Mini controllers with tiny cords just reeks of cost-cutting, and if it wasn't for the system's scaled resolution and video modes in 1080p, I'd call the tiny box just another shameless nostalgic cash grab. Considering how light the system is--it's literally just a Raspberry Pi-sized PCB in a really thin plastic box--this is a big problem. I see the system slinging all over the place, sliding every which way on coffee tables, stands, entertainment centers, etc.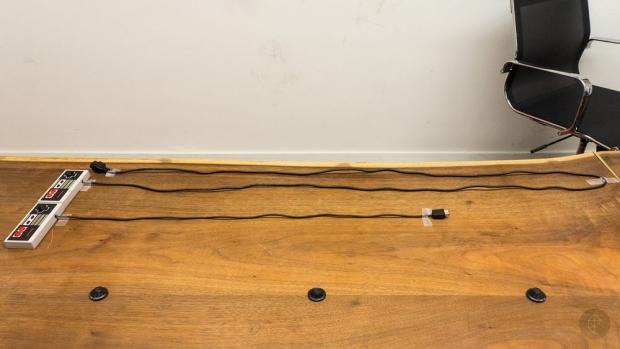 Read Also: Take a look inside the NES Mini: Specs and more confirmed
The original NES was a behemoth and had a lot of weight, so it wouldn't sling around; but this thing is built like a scrap of paper in comparison. Sure you can get a really long HDMI cord, or a long USB power adapter to counter the short cords, but it's just lazy on Nintendo's part. Also I hope it comes with a suction cup to prevent all that sliding.
The NES Mini has special video modes to provide crisp 8-bit gaming on 1080p HDTVs, and allows save states for each game. You can't load any more games onto it, and the actual flash memory is fused to the motherboard, so there's no way to expand the lineup or expand the memory. It supports two-player gaming, but only one controller comes in the box, and you can buy controllers separately. The NES Mini controllers can be hooked up to Wiimotes for Virtual Console gaming on the Wii and Wii U.
Read Also: Everything you need to know about Nintendo's new NES Mini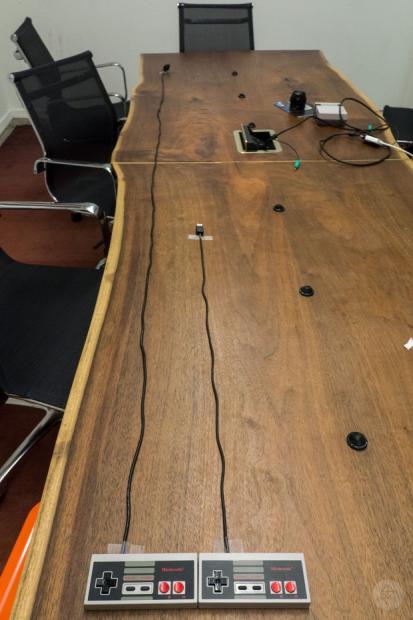 The NES Mini launches on November 11, 2016 for $59.99, and comes with 30 NES games pre-loaded.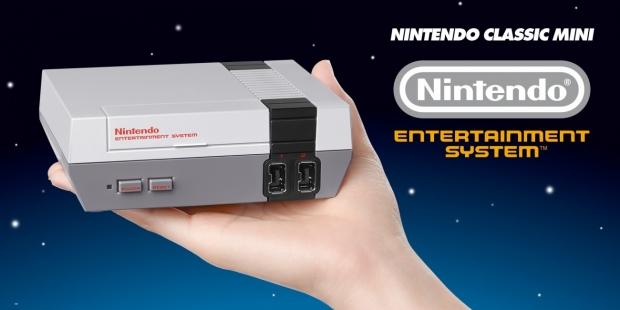 NES Classic Edition Launch Game Library
Balloon Fight

BUBBLE BOBBLE

Castlevania

Castlevania II: Simon's Quest

Donkey KongTM

Donkey Kong Jr.

DOUBLE DRAGON II: THE REVENGE

Dr. Mario

Excitebike

FINAL FANTASY

Galaga

GHOSTS'N GOBLINS

GRADIUS

Ice Climber

Kid Icarus

Kirby's Adventure

Mario Bros.

MEGA MAN 2

Metroid

NINJA GAIDEN

PAC-MAN

Punch-Out!! Featuring Mr. Dream

StarTropics

SUPER C

Super Mario Bros.

Super Mario Bros. 2

Super Mario Bros. 3

TECMO BOWL

The Legend of Zelda

Zelda II: The Adventure of Link
Related Tags