Fans of astronomy should prepare for November 14th when they'll have the opportunity to enjoy a rare Supermoon.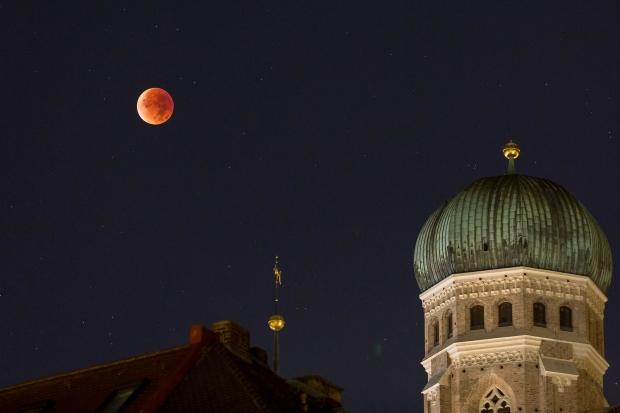 The full Moon of November 14th is not only the closest full Moon of 2016 but also the closest full Moon to date in the 21st century. The full Moon won't come this close to Earth again until November 25, 2034. The last time the full Moon was this close to Earth was in 1948.
Since the moon's orbit is elliptical, one side (perigee) is about 30,000 miles closer to Earth than the other (apogee). The word syzygy, in addition to being useful in word games, is the scientific name for when the Earth, Sun, and Moon line up as the Moon orbits Earth. When perigee-syzygy of the Earth-moon-sun system occurs and the Moon is on the opposite side of the Earth from the Sun, we get a perigee Moon or more commonly, a Supermoon!
NASA says the Supermoon will appear about 14% larger and 30% brighter than the normal full Moon.
The next Supermoon will appear on December 14th, and it is going to wipe out the view of the Geminid meteor shower.