It was revealed last week that Director Tim Miller had abandoned the 'Deadpool' movie sequel over creative differences with star Ryan Reynolds, but he's wasted no time by joining Sony Pictures 'Sonic The Hedgehog' feature.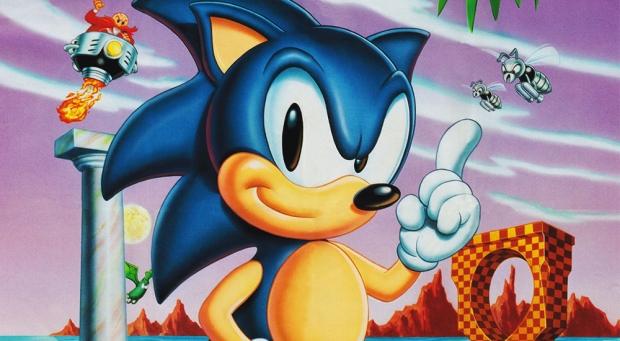 According to SlashFilm, former CG artist Tim Miller has signed on to help develop the project for the studio, but will stop short of directing, with that role going to friend and Blur Studios animator Jeff Fowler making his debut. Sony Pictures are serious about turning the agile blue hedgehog into a theatrical star, also signing up veteran producer Neal Moritz to oversee production. The current development is said to be a live action/ CG hybrid, family friendly adventure.
While it's still early days for the 'Sonic The Hedgehog' film, all going well it'll be in cinemas sometime in 2019.