The much anticipated feature film adaptation of 'Assassin's Creed' is almost upon us, and today Twentieth Century Fox has unleasehed the latest trailer for the film, which mercifully drops the Kanye audio.
Starring Michael Fassbender and Marion Cotillard and directed by Justin Kurzel, the feature film will follow Callum Lynch in an epic adventure which builds on the deep universe that Ubisoft have built for the last decade with the best-selling series.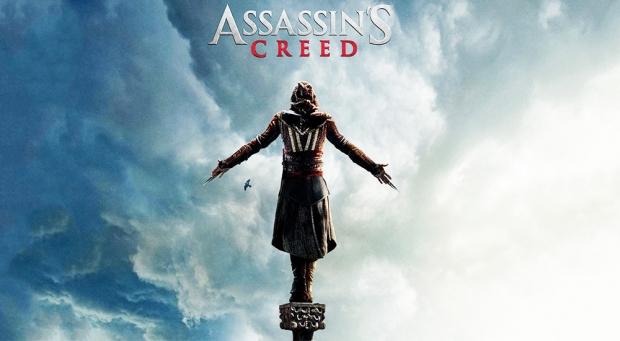 'Assassin's Creed' hits cinemas in December in the U.S. and on New Years Day 2017 in Australia.