Microsoft has added three new games to their Backwards Compatibility Program list as of October 13, with the latest additions to join the transformation from Xbox 360 are: Silent Hill: Downpour, Eat Lead: The Return of Matt Hazard, and Puzzle Quest: Challenge of the Warlords.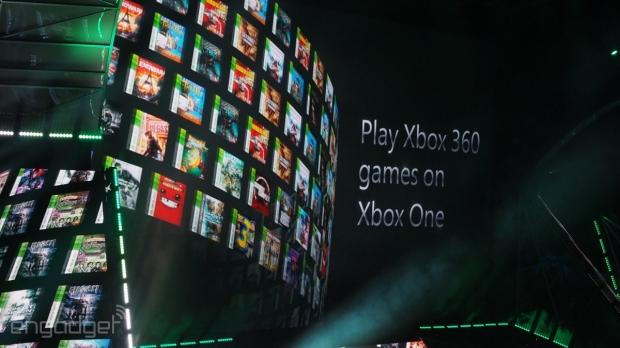 Each title was announced via Microsoft's Larry "Major Nelson" Hryb Twitter account, where he stated that the games were now eligible for Xbox One. As similar to other backwards altered games, if users already own any of these titles on Xbox 360, they will automatically be available in their Xbox One library. If not the games will cost the following:
Puzzle Quest: $10
Eat Lead: $15
Silent Hill: Downpour: $20
This game drop comes as the second one for this week recently following the release of Jurassic Park: The Game, Battlestations: Midway, Dragon's Lair, and Tour de France 201, launched for compatibility only days ago.