To celebrate Ubisoft's 30th anniversary, the Ubisoft Club has been offering one special game to registered users each month, starting back in June this year. The games are kept anonymous until the date of release when the titles then become available to keep.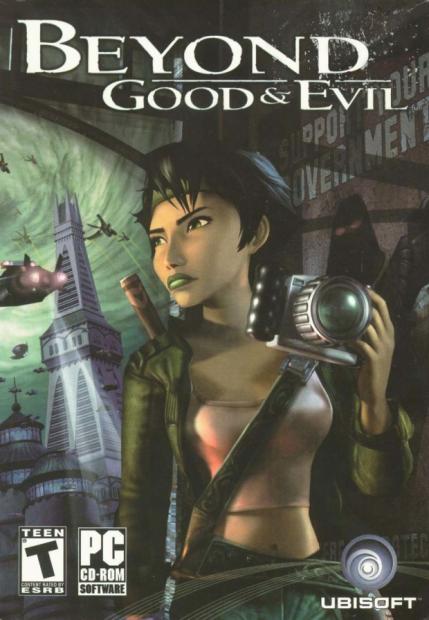 Ubisoft has recently revealed for the month of October, the classic action-adventure game 'Beyond Good & Evil' available in the Uplay game store now. The classic title was originally released back in 2003 for Sony PlayStation 2, Xbox 360, Nintendo GameCube and PC.
Those interested in the game need to if not done so already, you'll need to register for a Uplay account.
From there the limited time offer can be obtained. Hurry before the offer expires.