It seems that delayed issues for developers have become the hot topic for gaming news online. Pendulo Studios can now add to the delayed list of titles, with the announcement made by Microids VP Declare Eliott Grassiano, that Yesterday Origins' release date had been postponed until November 10th.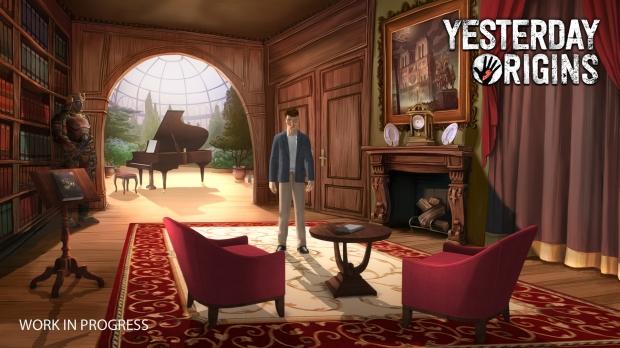 He went on to the official website and commented: "Unfortunately, due to manufacturing processes taking longer than expected, we are not able to deliver all territories. That's why we take the decision to postpone the launch of the game until November 10, 2016 in order to allow all players to play simultaneously."
The game had originally been scheduled for sale on October 13, but will now be pushed back a month because of citing issues regarding the manufacturing. For fans, it means that you will have to hold out just a little bit longer, with hopes of no more delays.
Yesterday's Origins will be available for Xbox One, PlayStation 4 and PC.