1930s animation Cuphead has been delayed until mid-2017, with Xbox One and PC gamers needing to wait even longer for the game, After being revealed at Microsoft's E3 2015 showcase.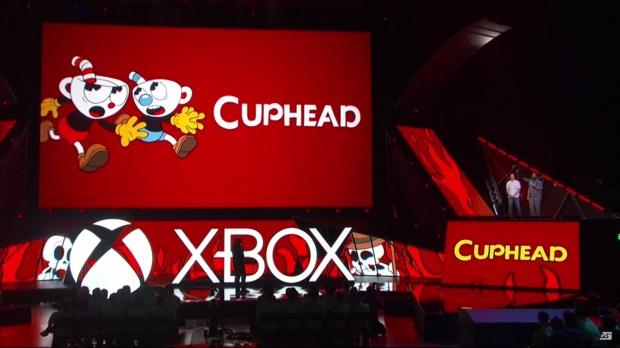 Developer MDHR had originally scheduled the game to launch during 2016, though recent delays have proven otherwise. The studio decided that more time was needed in order to make it a better product. On the official Studio MDHR website, the developers released the following statement to audiences explaining the need for a later release date: "Hey everyone, we wanted to finish our game 80 years after 1936 but it will now be 81".
They added: "Throughout this year we discussed reducing the scope to make a 2016 release, but we made the difficult decision to delay the launch in order to ship with our vision intact. We are happy to announce that Cuphead will be coming to Xbox One, Windows 10 and Steam in Mid-2017".