Sony is preparing for the launch of its beefier PlayStation 4 Pro console, but that doesn't mean the Xbox One is old and dead now, especially when we have great-looking games like Forza Horizon 3 and Gears of War 4 on the Xbox One.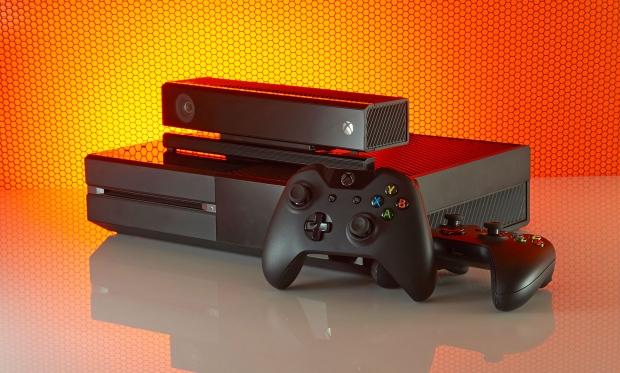 Well, Forza developer Playground Games and their Creative Director Ralph Fulton, sat down with DailyStar for a chat, where he said: "How much more can you push out of it [The Xbox One]? I would probably just say don't give up on Xbox One, just yet. Developers are always finding new ways to extract more from hardware. ".
He continued: "We're only a couple of years from the Xbox One launch so we're still learning stuff. We're still finding new ways and better ways to do things. It's kinda a point of pride for good developers to always be pushing standards and quality on hardware".