Overwatch is one of the most addictive first-person shooters ever, and now Blizzard are set to inject a little more of that addiction into the game through a new character, and a purported new Halloween brawl. A post on the Overwatch subreddit said that the leak originated from a "Russian OW group".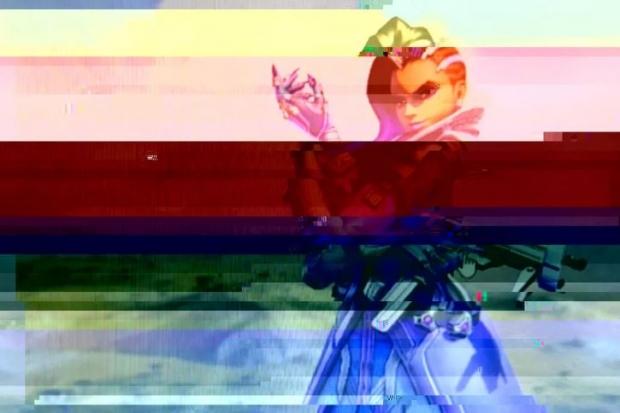 Sombra is the new character ready for Overwatch, and it looks like she isn't just part of Blizzard's alternate reality game that's still going on. Images have been plastered all over the internet in popular places like Reddit, Imgur, Gyazo and more, showing Sombra as "one of the world's best and most notorious hackers". The image seems to be from an internal Blizzard site, so we don't know when and where the photo was taken.
The partial description of Sombra teased that she worked with the Mexican Los Muertos gang, as saw saw in Solider: 76's animated short, but her collaboration with the gang was short-lived "until she attracted too much unwanted attention and had to go underground".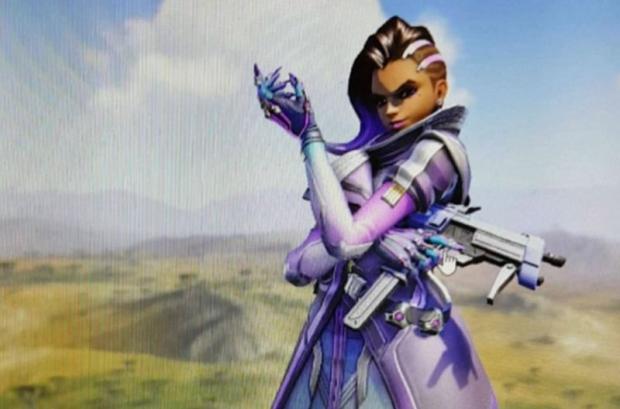 Sombra seems to rock a submachine gun, with some very cool-looking, and sharp gloves.
It looks like we aren't to expect just the introduction of Sombra, but a new gameplay mode that will see Overwatch players defending a castle from "Zomnics and Dr. Junkenstein's evil allies", and will roll up with three difficulties.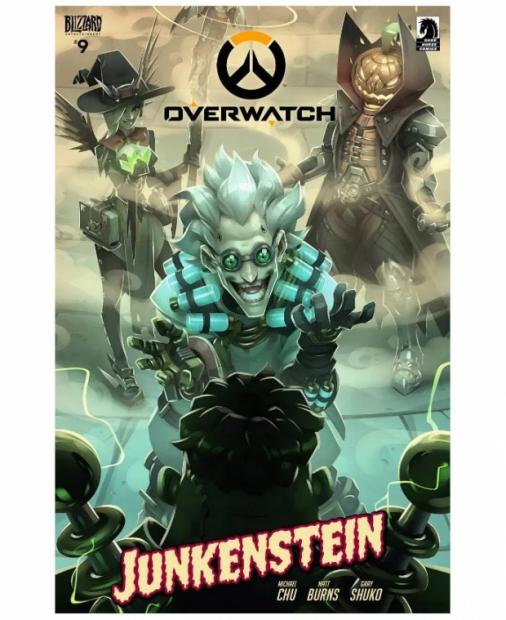 Dr. Junkenstein's purported introduction makes much more sense when we look at the leaked issue of the Overwatch comic book which had some interesting art with a Dr. Frankenstein-inspired version of Junkrat.
Junkrat won't be the only character to feature special Halloween outfits, with Mercy looking to be dressed as a witch, and Reaper as a jack-o'-lantern-wearing wraith, while Roadhog is the Frankenstein's monsterous creation, with Junkrat to arrive as a mad scientist.
We are also looking to see "Halloween loot boxes" soon, as they were spotted on the Xbox Store by some Xbox One owners, which means new skins, emotes, cosmetic items, and more will arrive just before Halloween.
Overwatch game director Jeff Kaplan said that he and his team are "active working on more heroes" for Overwatch, and that one of those new heroes is "very far along" and "coming together really well". He teased that the new character "will see the light of day sooner rather than later".