Verizon will push Pixel updates for models it sells
Pixel will be updated through Google if you buy from Google, Verizon if you buy from Verizon.
Published Thu, Oct 6 2016 4:32 PM CDT
|
Updated Tue, Nov 3 2020 11:58 AM CST
Though Pixel is a Google phone, the company has partnered exclusively with Verizon for its latest. That might lead you to wonder: am I getting my updates through Verizon (and late, at that), or through Google (in a timely fashion)? Apparently, both.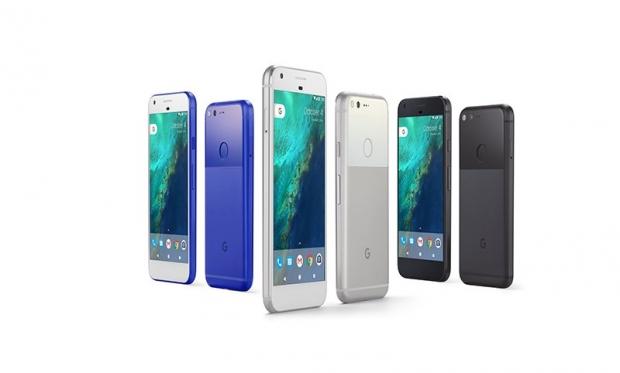 "Monthly security updates will come from Google (for all models), and system updates will be managed by Verizon for Verizon models, and Google for unlocked models bought from Google Store," explained a Google spokesperson.
In other words, buy from Google, as the finance options are the same and you can still use your unlocked model on Verizon, so there's no downside and one major upside.
Related Tags