Google boss Sundar Pichai is on the stage right now talking about Google, its past and its future - teasing that the company is 'very excited' about moving towards an AI first world.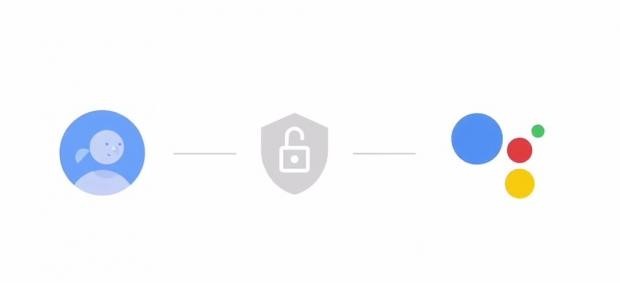 Where are we now? We're in a mobile-first world, but Google is wanting to change that up with artificial intelligence. Google has just unveiled the Google Assistant, which you can ask questions - it seems like a more powerful Google Now, and that's not a bad thing at all. Google Now is one of Google's best secret weapons.
On stage, Google Assistant was used with near instant replies and information - providing details on some plays at a local theater, taking in contextual information from the screen through an SMS message. The voice that Google Assistant uses is much more organic, feeling like an actual person replying versus a robotic human voice.