Facebook has announced a "lite" version of its Messenger app - Messenger Lite. The app is designed for older phones that run on slower internet connections.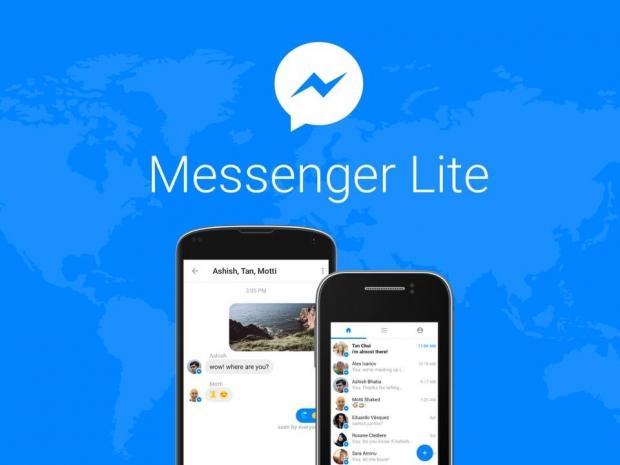 Messenger Lite will initially launch in Kenya, Malaysia, Sri Lanka, Tunisia and Venezuela, but it will come to other countries as well. The app will have basic Messenger features like sending messages, photos and stickers but compared to the official Messenger app some features will be left out.
The app will be available for Android devices and there is no information if a version of Messenger Lite will be launched for iOS.
David Markus stated on his Facebook profile:
We are committed to making Messenger the best, and most reliable way to communicate in the world for *everyone*. That's why I'm thrilled to announce the launch of Messenger Lite. A lightweight, and basic version of Messenger for people, who still own older Android devices (think 2009-2011) that have less available "disk" space, memory, and lower performing CPUs, and that often run on lower bandwidth connections.
He also added that Messenger has over one billion active users.
The announcement marks Facebook's effort to enable better connectivity in developing countries. Last year they launched lighter version of their official Facebook app with a total size of less than 1MB.