Microsoft has been making big inroads into the laptop and tablet markets with its Surface brand of products, but now it looks like the company is making a move for your desktop with an all-in-one Surface desktop PC.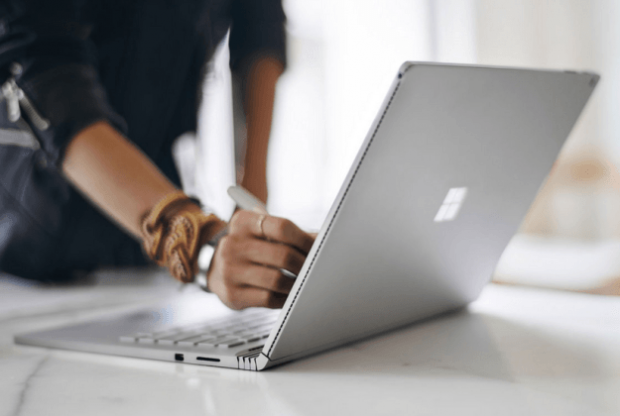 It makes sense, since Microsoft is the creator of Windows - so a Windows 10-powered Surface-branded desktop PC would be an eventuality. According to The Verge, Microsoft is going to announce its Surface AIO PC imminently, as soon as late October at a launch event in New York City.
Microsoft will announce its all-in-one Surface PC alongside various Surface-branded accessories, like the purported Surface Ergonomic Keyboard that turned up on a listing for the Bluetooth Special Interest Group (SIG). The Surface Ergonomic Keyboard makes more sense with an AIO PC, versus a new keyboard for the current Surface.