It's a hard life if you're an AMD user and like to stream and record. Whereas NVIDIA users enjoy the sleek, performance-light, and feature-rich Shadowplay, there's really nothing as good for the other camp.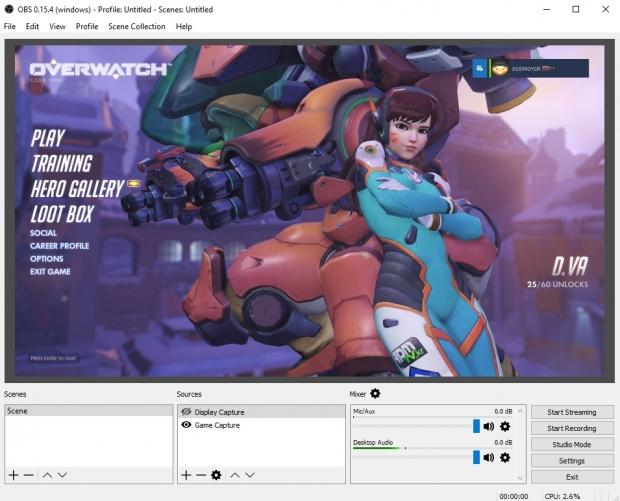 The gap narrows somewhat today though as Open Broadcaster Software (OBS) Studio (the new and improved version of OBS) gains support for AMD's Video Coding Engine (VCE). Essentially, this means fast, high-quality recording and streaming, in contrast to Windows Media Foundation offered, particularly at 1080p and 60 FPS.
VCE support has been in testing for awhile now and today marks the first stable release. To download it, hit the source link below, or if you're in no hurry, wait until the next OBS Studio release with which it will be bundled.
OBS is freeware, so no fee is required to access its full feature set.