There's a new Dota 2 tournament that's about to take place, with some of China's best Dota 2 teams taking to the seas and participating in a LAN tournament that is being hosted on a cruise ship. Yes, you read that right.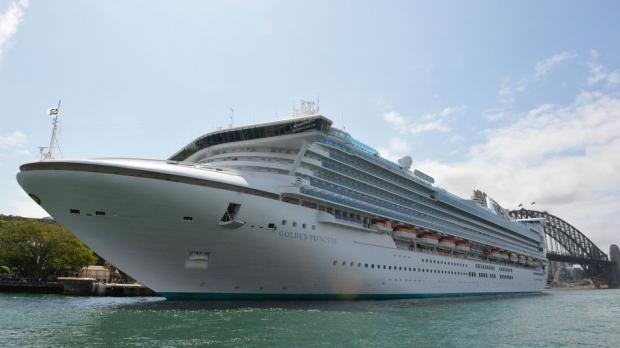 The Nanyang Cruise Cup will see four Dota 2 teams, including TI6 champions Wings Gaming and Newbee, competing against each other on a cruise ship sailing across the Pacific Ocean for four days. Sapphire Princess will take the Dota 2 players from Shanghai on October 13, stopping by Japan and South Korea, before it returns to port on October 17.
Sapphire Princess will be hosting all of the LAN matches with its crew of 1100 and guest capacity of 2678, with the two other teams joining the Nanyang Cruise Cup through qualifier matches before the end of the month.
There's never been a LAN tournament quite like this before, and with it being hosted out at sea, the lack of internet access is going to be a problem, surely. Tournament director Wang Zilin spoke with JoinDota, saying that the organizer of the event - KeyTV, is renting a satellite and has rewired the entire ship to support the required equipment. Zilin said: "Cruises are not very popular among young people, no internet on the high seas, slow pace of life etc. We decided if we could solve the internet problem, and add some activities that young people like, the cruise journey will be interesting".