Google is mere days away from unveiling its new Pixel and Pixel XL smartphones, as well as their new Andromeda operating system which is said to be an infusion of Chrome OS and Android, and could be the next big thing which will be ready in 2017.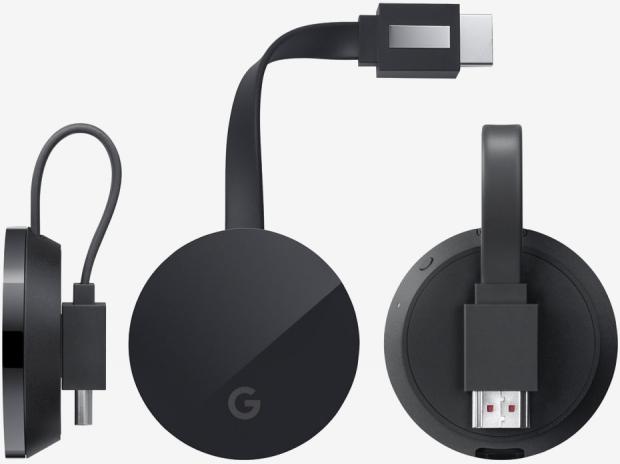 The upcoming hardware-focused media event should see a bunch of new devices unveiled by Google, with notorious leaker Evan Blass teasing the Chromecast Ultra. Google's purported Chromecast Ultra is a 4K-ready device, which will have the same form factor as the current Chromecast, but it not features a "G" insignia, with the Chromecast logo removed.
The new 4K-ready Chromecast rocks a physical button, which could be used as a reset button, or an on/off switch. Google will reportedly be shipping the new 4K-powered Chromecast Ultra in October, for just $69.