Pasadena, California is the latest town to impose a streaming tax on its residents. Starting January 1, the 9.4 percent tax will be applied to services like Netflix, HBO Go, and Hulu.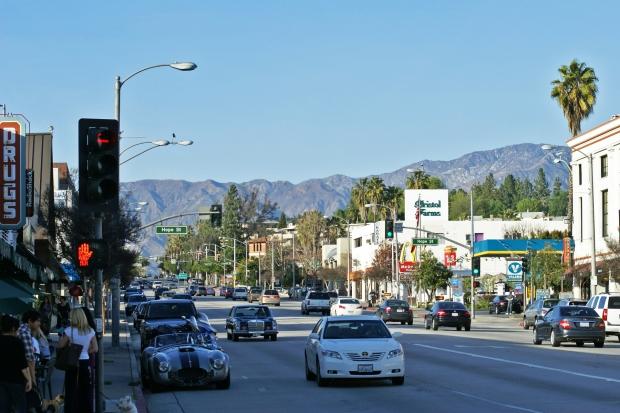 Five other California cities have already implemented such a tax, and 45 others are on the radar.
There is opposition to the tax, of course, not just on a personal level, but legal as well: the state's leading taxpayer association Howard Jarvis questions the legality of the levy.
"We will be taking a very close look at this," says association president Jon Coupal. "If we determine this is an extension of an existing tax, then under the Constitution, they need voter approval. They can put as much lipstick on this pig as they want, but the pig is still a tax increase."
California's constitution requires resident voting in order to increase taxes.
A lawsuit currently ongoing in Chicago challenging such a tax could have great bearing on the situation in Pasadena, encouraging a class action lawsuit of its own, and possibly a win.