For some really bizarre reason, Microsoft will stop selling one if its major Xbox 360 exclusives on its storefront...and the company hasn't explained why. How soon until other Xbox 360 games get phased out, too?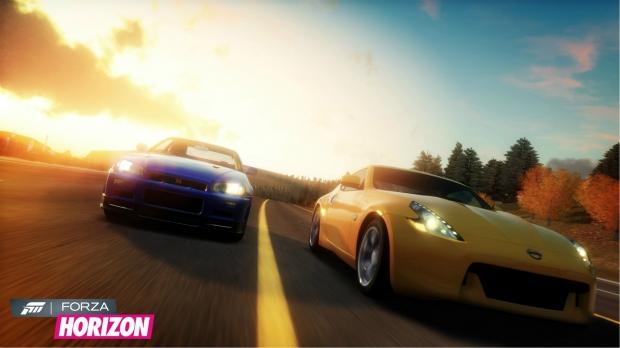 While raving about Forza Horizon 3's accolades and positive review scores, Turn 10 delivered a curious buzzkill: the original Forza Horizon game has reached its "End of Life" status, and is being retired from the Xbox marketplace next month. If you already own the game, or buy the game before October 20, you won't be affected. But pretty much everyone already owns the game since it was given away for free on Xbox LIVE Games With Gold a bit ago.
"While we're reveling in the euphoria of launching a brand-new Forza game, I do have an important update regarding the original Forza Horizon.

On October 20, the original Forza Horizon for Xbox 360 will reach "End of Life" status. That means that the game and its associated DLC will no longer be available for purchase. Players who own Forza Horizon before that date will still be able to download and play the game and its associated content as normal.

After that date, however, Forza Horizon and its associated DLC will no longer be for sale."
What this could mean: More EOL Xbox 360 games
Wait...why would Microsoft pull one of its most lauded first-party games? Forza Horizon only released in 2012. Maybe it was some weird licensing issue, or maybe it's something more nefarious?
Can we expect Microsoft to make this arbitrary decision to pull more Xbox 360 games from the storefront?
How soon until the entire Xbox 360 library disappears from purchase on the Xbox Store, instead being replaced by simple backward compatible downloads?
Like I said, almost everyone already technically owns this game now since Forza Horizon was given away for free on Games With Gold. So could this be Microsoft's new way of phasing out old games to make way for the new three-system Windows 10 UWP Xbox cycle (Xbox One, Xbox One S, Project Scorpio)?
I believe that Microsoft will actively push to only have Windows 10 UWP apps and games on its storefront. Even right now the Xbox Store and Windows Stores are unified into a single cross-compatible storefront thanks to UWP and Windows 10 integration, and I bet that Microsoft will soon make it so only cross-platform apps and games are hosted here.
So basically, I think that Microsoft will stop selling Xbox 360 games that aren't made Win10 compatible through the Xbox One's Backward Compatibility process. So if it isn't backward compatible now and there's no plans to include it in the future, it'll be yanked from the store.
Backward Compatibility is Microsoft's way of future-proofing old Xbox 360 games for the new triumvirate era of Windows 10-powered Xbox consoles (Xbox One, Xbox One S, Project Scorpio).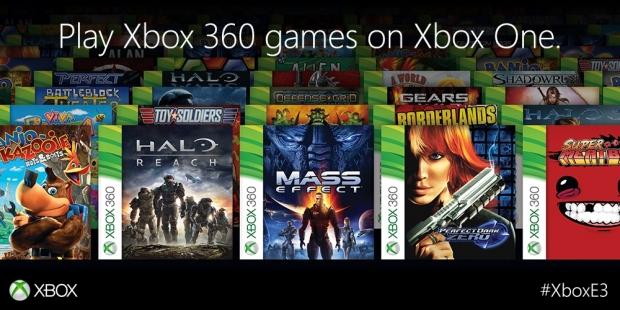 But wait a minute...Forza Horizon was made future-proof with backward compatibility, and can be played on Xbox One. So why would Turn 10 and Microsoft choose to retire it?
Probably licensing issues, or maybe the developers just wanted the game to die out. Maybe Turn 10 signed a specific four-year deal with Microsoft over Forza Horizon. Maybe...but I still think there's something more to this.
Microsoft has already retired the Xbox 360, and now it's time to start making way for the new generation of games...except there's really not that many. Hell, half of the Xbox One's major appeal is being able to play old Xbox 360 games on the console.
Okay, I'll admit that I'm a bit paranoid about this...but Microsoft breeds confusion and paranoia. Hell, I'd go so far to say they've patented the stuff. This might just sound like crazy rambling from someone who's just been burned by Microsoft. But Redmond is doing some weird stuff (and some great stuff, too) with its new cycle, like forcing OEMs to adopt Windows 10.
Also you could say that old Backward Compatible games running on Xbox One use the old Xbox 360 Xbox LIVE servers, so at least there's that standing in place. But if Microsoft wants to do something, they'll find a way, and we'll just get PR speak and excuses for all our troubles.