When the expected support for the 4K UltraHD Blu-ray format didn't eventuate with the PS4 pro, Microsoft were quick to burn PlayStation fans with a well-timed tweet. And while Sony have continued to dig their heels in regarding a video streaming future, Microsoft have doubled down on the rhetoric.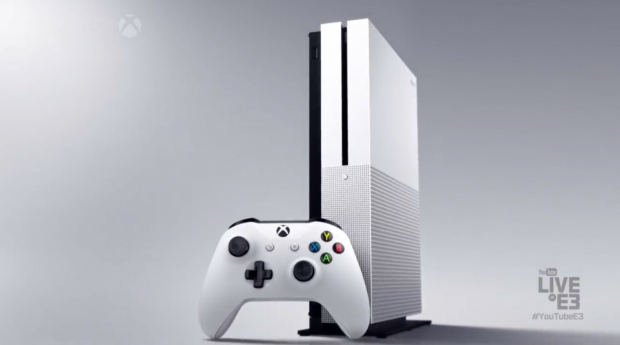 Speaking with Eurogamer, Microsoft's Product Management and Planning head Albert Penello revealed that the decision to include a 4K Blu-ray drive was driven by "a personal belief in 4K" with the decision "locked a long time ago". Penello continued to explain his strong personal belief in the format, saying: "I think it's as meaningful an upgrade as it was going from SD to HD, when you start seeing the native 4K content. And so we were just really bullish on it. We wanted to make sure we delivered when we said 4K, that we had streaming, up-scaling and physical media as part of the 4K story for Xbox One S. So I think it's fair to say I'm a fan.... For the high-end enthusiast, 4K Blu-rays look amazing. "
And just in case it wasn't clear Penello echoed the feelings of upset PlayStation fans in "We have good differentiation between the PS4 slim and us." Ain't that the truth.