Thought your expensive new Tesla Model S electric vehicle was safe? Think again, as Chinese hackers have broken into a Model S vehicle that was 12 miles away, where they could even play around with the braking system on the car.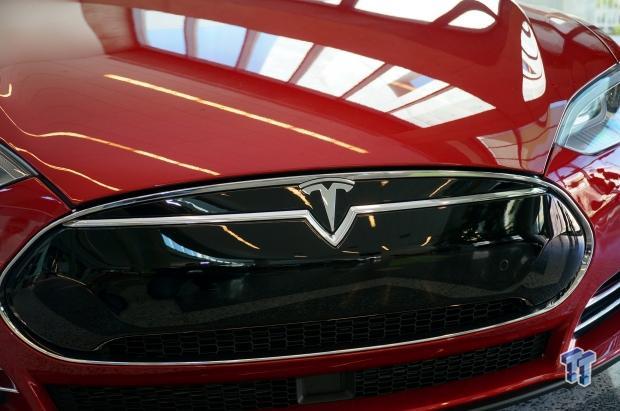 The hackers were from the company Keen Security Lab, which displayed they could hack into a Model S by creating a Wi-Fi hotspot that the car connected to while browsing the web. Once the connection is established, the hackers could use the car's CAN bus (Controller Area Network) which is the system that oversees the systems inside the Tesla.
Once the CAN was controlled, the hackers could close the car doors, slide the seats back and forward, move the side mirrors, adjust the windshield wipers - and the worst, play around with the braking system. The hackers alerted Tesla to the security hole, with the electric car maker pushing out an over-the-air update to protect Tesla owners.
Tesla have said that hackers would require a particular set of circumstances in order to break into their cars, as it isn't anywhere near as easy as the couple of paragraphs I've used to explain it. You would need a Model S nearby that had its web browser open, to then create the malicious hotspot. Tesla told The Guardian: "Our realistic estimate is that the risk to our customers was very low, but this did not stop us from responding quickly".