After years of talk, the live-action 'Ghost In The Shell' feature is finally coming to cinemas next year, and today Paramount Pictures have released five 10 second teaser trailers to amp fans up.
Based on the 1989 manga which was turned into the 1995 animated film, the 2017 'Ghost In The Shell' stars Scarlett Johansson as The Major and Pilou Asbæk as Batou in the live-action version which is helmed by 'Snow White and the Huntsman' director Rupert Sanders. If you're keen to see more, hit up Paramount's YouTube channel for the remaining four teasers.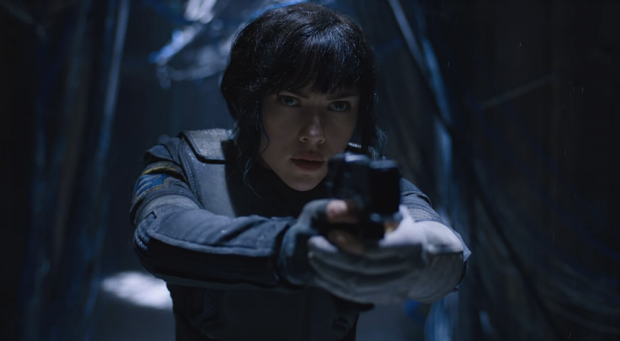 'Ghost In The Shell' is set to hit cinemas worldwide in March 2017.