Microsoft surprised everyone today and announced a new Nokia phone - the Nokia 216, a feature phone with dual SIM capability that will be available in India and Pakistan by the end of October.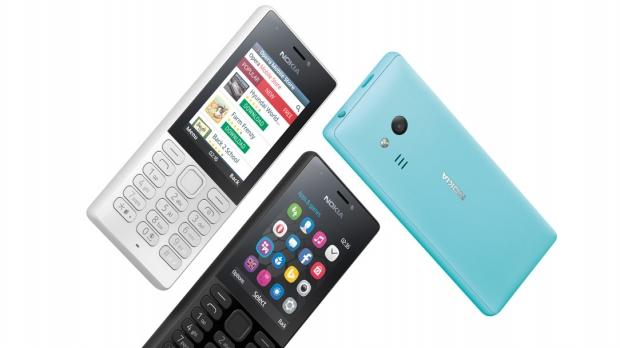 For a mere $37 you get a 2.4-inch QVGA screen, 1020 mAh replaceable battery and two 0.3 MP VGA cameras. 16MB of RAM is enough to run the Series 30+ OS, Opera Mini browsers and other pre-installed apps. Storage is basically your memory card which can be up to 32GB.
Microsoft also points out that you can store up to 2,000 contacts.
The Nokia 216 comes in three colors - white, black and mint, but it remains unclear whether or not it will be available in other countries as well.
The most interesting thing about this phone aren't its specs, but merely the fact that it exists.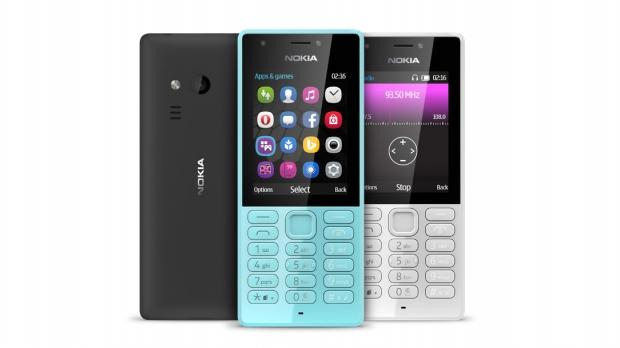 Earlier this year Nokia signed strategic brand and intellectual property licensing agreement enabling HMD global (a Nokia Corporation, the original Nokia, affiliate) to create a new generation of Nokia-branded mobile phones and tablets. HMD announced that it has agreed to acquire from Microsoft the rights to use the Nokia brand on feature phones, and certain related design rights.
HMD said in their statement in May this year:
The Microsoft transaction is expected to close in H2 2016. Together these agreements would make HMD the sole global licensee for all types of Nokia-branded mobile phones and tablets. HMD intends to invest over USD 500 million over the next three years to support the global marketing of Nokia-branded mobile phones and tablets, funded via its investors and profits from the acquired feature phone business.
As stated, this is very likely the last Nokia phone that Microsoft will ever make. They are expected to shift towards the Surface brand for their smartphones and away from Nokia and Lumia while Nokia and HMD, an affiliate company, reboot the Nokia brand with the manufacturing help of Foxconn.