Jurassic World stomped through the box office last year, pulling in over $650 million in the US, and over $1 billion in foreign box office numbers for a total of $1.67 billion - all done on a budget of around $150 million.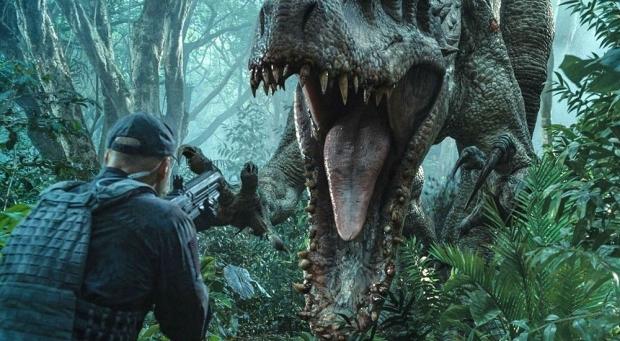 Now there are reports that Jurassic World 2 will have an even bigger budget of $260 million, an additional $110 million over the original. Considering Paramount would've made a hefty profit on the original Jurassic World movie, the sequel is set to be even bigger - and remember, this is the second movie in a planned trilogy, so expect Jurassic World 3 to have a similar, if not bigger budget than Jurassic World 2.
Jurassic World is currently the third biggest movie to hit cinemas with its $1.67 billion haul, with Jurassic World 2 dropping into cinemas on June 22, 2018.