Amazon's second-generation version of the Echo Dot is out now and features a much lower $49.99 price point (versus the previous $89.99), despite the product selling out recently.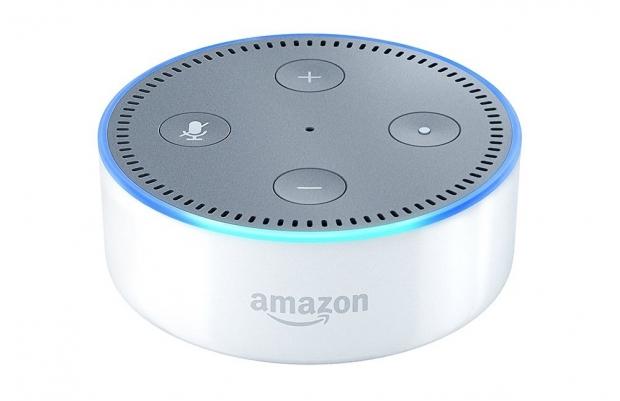 A puck-like device, it adds the Alexa voice assistance to any speakers you have around the home, allowing you to control your media with just the sound of your voice.
The new version features a redesigned voice processor, and spatial perception tech that detects multiple uses of the Dot, so that if you like, you can have different Dots for different devices, and control them all independently, with no extra effort on your part. The technology is also being rolled out for first generation devices.
The updated Dot is set to launch October 20 in the UK, October 20 in the US, and October 26 in Germany.