Pro streamer summit1g revealed Tuesday -- just prior to the launch of Halo 5: Forge on PC -- that developer 343 Industries is planning on bringing an FOV slider and unlocking the framerate in the game. Speaking with the studio at PAX recently, he says the game will improve over time, and the addition of these key options is part of the plan.
"They want to add an FOV slider into the game. As PC players, they want to give you a bigger FOV; it's not just going to be locked like it is on Xbox. Another thing they want to work on is not having the 60 FPS cap. Those are two priority things they want to do as soon as Halo 5 comes out. So don't complain too much at the beginning, because they are aware of changes they want to make for PC."
This approach is in line with other Windows Store releases like Gears of War: Ultimate Edition and Forza Motorsport 6: Apex, which launched with framerate caps and similar issues but were steadily brought up to par.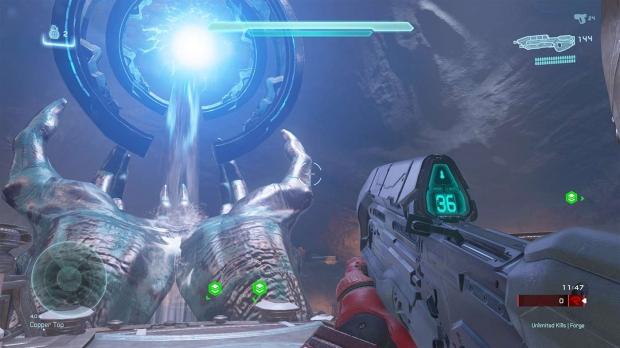 Summit1g also hinted more features are to come for the game, although wasn't at liberty to say which.