At long last, Halo has returned to PC. Today Halo 5: Forge launches on the Windows Store, allowing map and mode creators to get to work, while everyone can enjoy some sweet, sweet multiplayer content, regardless of platform.
Forge on PC boasts 16 player matches, a cross-platform content browser, official and fan-created maps and modes, 4K support, and more. If you're a console gamer only, the release of Forge on PC means you'll be able to enjoy the creations of PC gamers.
Hit the source link below to grab it now. The download is 35.7GB, and requires the Anniversary Update to work.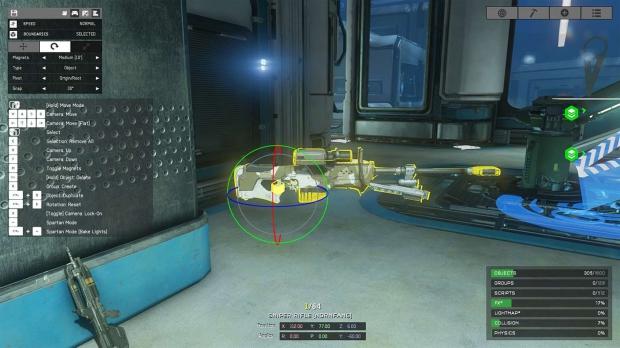 Update 9/7/16: Microsoft has removed the download. We'll update this story again when it becomes available.