The sequel to the Disney Magical World is about to hit retailers next month, with The Magical World 2 to release exclusively for Nintendo 3DS in Europe and North America on October 14th.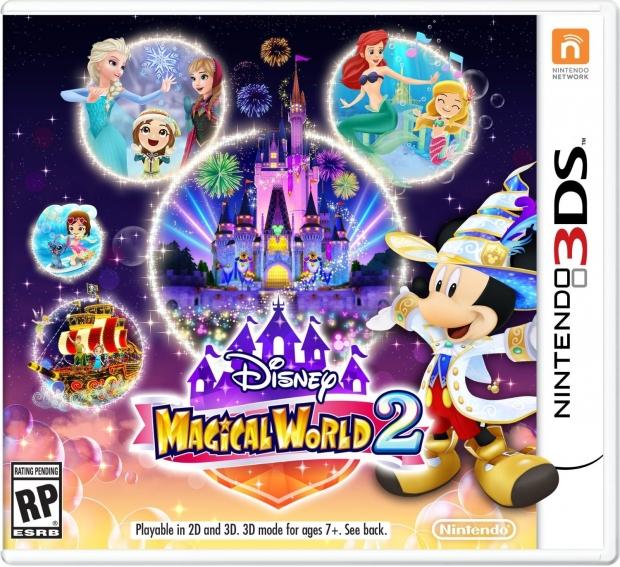 The Magical World 2 will include new exciting adventures with characters Anna, Elsa and Olaf from the smash hit musical 'Frozen'. Players will also have the ability to dance with Disney princesses, ride with Mickey in the Magical Dream Parade, and take on ghostly mysteries throughout 6 different Disney-themed worlds.
The Disney Magical World 2 simulation lets you live amongst more than 100 Disney characters in Castleton, a magical town created where gamers can decorate and design dream homes, run a café, and buy hundreds of Disney-themed items.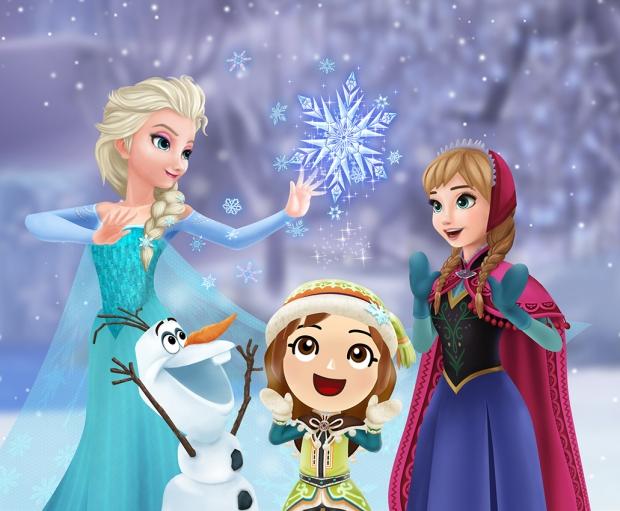 From the 1st September till the 13th October 2016, gamers that pre-order Disney Magical World 2 via the Nintendo eShop or from participating retailers will receive a free download code for 3 Frozen related costumes unlocked within the game. These include Elsa and/or Anna's summer outfits, and an Olaf outfit.
Snap in-game photos are amongst several great featured perks that allow Disney users to collect and share memories of their Disney life and adventure. A fun, fully packed 3DS game with lots to see and do, keeping players enthused and entertained throughout the duration of their game play.