Sony has teased its wireless earpiece before, but now the Japanese electronics giant has teased at IFA 2016 that it will be launching its new Xperia Ear wireless earpiece in November.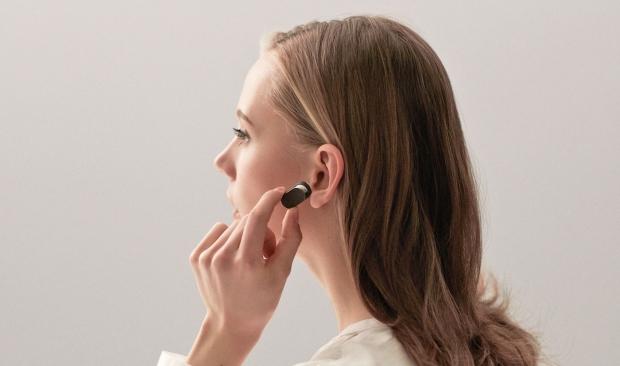 Sony's upcoming Xperia Ear is a wireless earpiece that the company will be launching in November "starting in select markets", with the company keeping the price of Xperia Ear under wraps, for now.
The company says that Xperia Ear will use something that Sony calls an "Agent", that will be your personal, in-ear assistant that is also a window into the super-connected world of Google Now. Sony claims that Xperia Ear should have all-day battery life, and that it is light enough that you can wear it for most of the day without it becoming uncomfortable.