Most gamers are pumping in some serious hours into the Battlefield 1 open beta, and I'm sure Blizzard are seeing a dip in Overwatch players - so the second season of Competitive Play begins early, for PC and Xbox One gamers at least.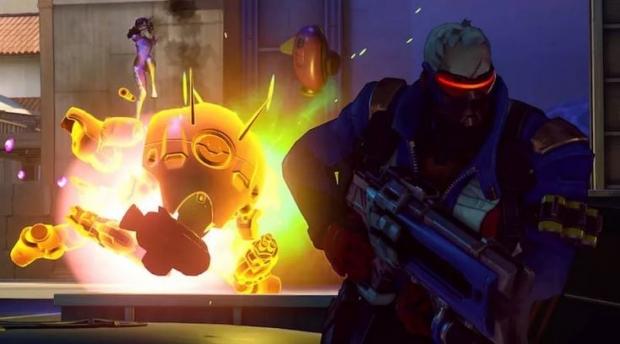 Overwatch director Jeff Kaplan confirmed that Competitive Mode's second season has started early, where he said: "Yes. Season 2 is now live on PC", after it was meant to start on September 6. There's a new skill rating system, the removal of Sudden Death, and the return of tier-based rankings, reports Polygon.
The PS4 version of Overwatch will have the new season of Competitive Play start on September 6.