Here I am reporting that the next-gen Nexus smartphones from Google and HTC were just that, Nexus-branded smartphones in the form of the purported Nexus M1 and Nexus S1 - but new reports are hinting that Google might drop the Nexus branding altogether.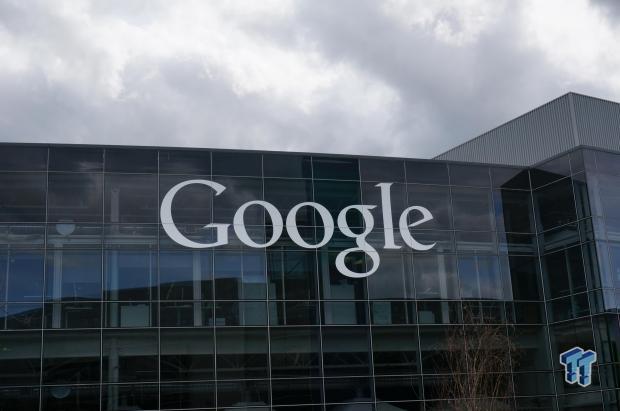 Google is poised to remove the Nexus branding from its upcoming smartphones and replace it with a "G" logo, but then the news gets even more interesting. Google will reportedly load special version of Android 7.0 onto the new "G" smartphones, or whatever the hell Google ends up calling them, instead of a vanilla ROM of Android 7.0 that we all expected.
What's going on: Google has differentiated its hardware and software products with the Nexus branding, as the hardware side of Google was in the form of Nexus smartphones and tablets. Google kept the Google branding for its own software services, so the change - if it turns out to be real - will be an interesting one.