If you've seen a movie in the 70mm format at IMAX, with movies like Interstellar looking absolutely incredible, then you'll be excited to hear that IMAX is preparing some of its theaters for virtual reality.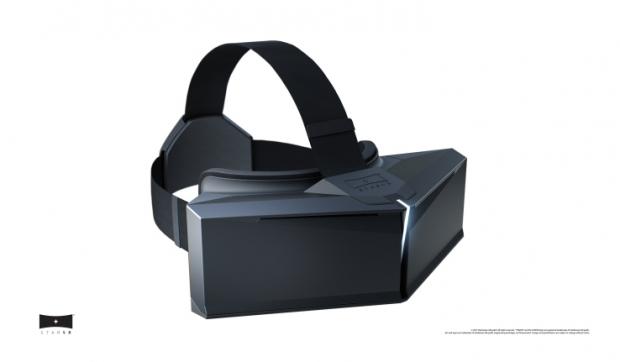 IMAX will be using Acer's new StarVR headset in their LA-based IMAX VR Center, with the first shipment of Acer's new StarVR headsets to be rolled out in a larger phase as more stock is released to the company. Acer will his mass production of StarVR headsets in 2017, with IMAX receiving the first batch in the coming weeks.
StarVR features a resolution of 5120x1440, or 2560x1440 per eye and mixed with the huge 210-degree field of view, we are talking about a Oculus Rift and HTC Vive killer here. The Rift and Vive run a native resolution of 2160x1200 (1080x1200 per eye), and a massive increase over the 110-degree FOV, with StarVR rocking a 210-degree field of view.
IMAX won't be stopping with its push into the VR world in LA, with the company having over 6 international locations in planning, and plans to expand into China in the future, too.