Microsoft's recent Windows 10 Anniversary Update has been causing problems with USB webcams, where the update prevents them from using MJPEG and H.264 encoding processes, in favor of the NV12 and YUY2 formats that are causing issues for many more people than Microsoft had anticipated. Millions of webcams have been affected.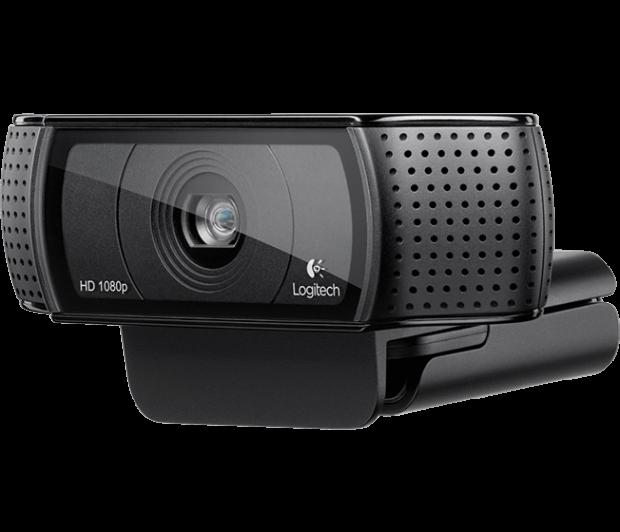 Windows insider Paul Thurrott said that the Anniversary Update allows new situations where multiple applications can access the webcam, and the banned processed would duplicate the encoding stream, slowing it down. Only allowing a certain few compressions formats would stop multiple simultaneous processes, but now Microsoft has just made millions of webcams across the world not work in a click of their fingers.
Many users have taken to a developer forum where "Mike M" from the Windows Camera team at Microsoft explained why they removed the formatting, with the developer saying there's a fix for the MJPEG issue that will arrive in the September update, but the H.264 fix is a while away yet. You've got 10 days to roll back the Anniversary Update, which will have this problem solved, but if you pass that then you're going to have to wait until the fixes are delivered through Windows 10 updates.
Engadget received a response from Microsoft over the issue, where the Microsoft spokesperson said: "Windows 10 continues to have the highest customer satisfaction of any version of Windows. We have seen a small number of reports of unexpected behaviors following the Windows 10 Anniversary Update. Engineering and customer support are investigating these on a case by case basis and offering trouble-shooting tips as necessary. If a customer has any issues, we offer customer support at www.microsoft.com/support".