Intel has committed to VR in a big way, announcing plans to build a new studio in LA that will work on sports and entertainment VR projects, with the new studio called the Intel Tech Experience Labs.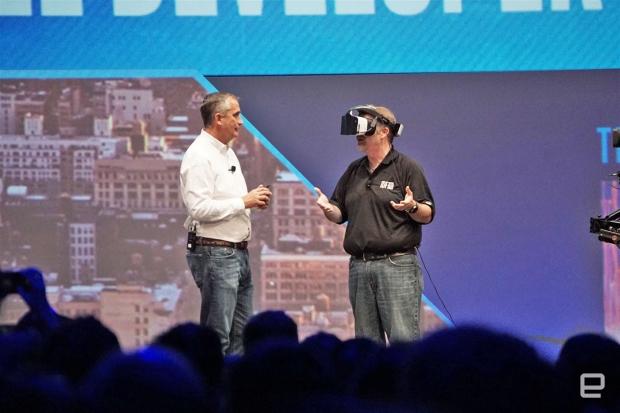 The company hasn't unveiled any details on the VR studio, but the LA Times has said that Intel will be working on helping companies and other third parties create VR videos using Intel's technology. VentureBeat reports that the VR studio will continue the work Intel did on the 360-degree replay technology is acquired earlier this year and was used by the NBA to provide fans with different angles of the court.
Intel isn't the first to have its own VR studio, with the Facebook-owned Oculus having its Story Studio, and YouTube has offices in both NYC and LA that have VR rigs. AOL even has a VR studio that Huffington Post uses for 360-degree content. It looks like Intel is getting very serious about VR, and that's a great thing to see.