Retro NES games played as 3D holograms via HoloLens
Reality is boring, let's spice it up with some old-school NES action.

Published Wed, Aug 17 2016 12:20 PM CDT
|
Updated Tue, Nov 3 2020 11:58 AM CST
A developer uses Microsoft's HoloLens to play 3D hologrammatic versions of legendary NES games like Super Mario Bros., Legend of Zelda II: The Adventure of Link, and Tetris.
Technology is pretty amazing. And by that I mean humanity has finally found a way to use holograms to play old-school NES games. Andrew Peterson has ported his amazing N3S emulator, which transforms 2D NES games into amazing 3D creations, over to Microsoft's HoloLens to show us a new dimension of retro magic: playing 3D Nintendo games in augmented reality spaces via fancy holograms.
The result is just amazing, and I hope to see AR tech take take off and become more consumer accessible in the near future. I mean, who wouldn't want to play these games as 3D holograms? Sure you won't have AR robots flying at you, but you'll be able to use any space as your personal NES nerd cave.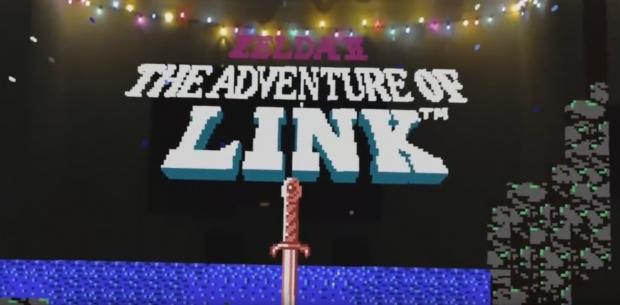 Related Tags