Apple has announced it has plans to build a new R&D center in China by the end of this year, and while the company didn't elaborate on the plans, it's part of an "overall increased investment in Apple's second-largest market," reports Engadget.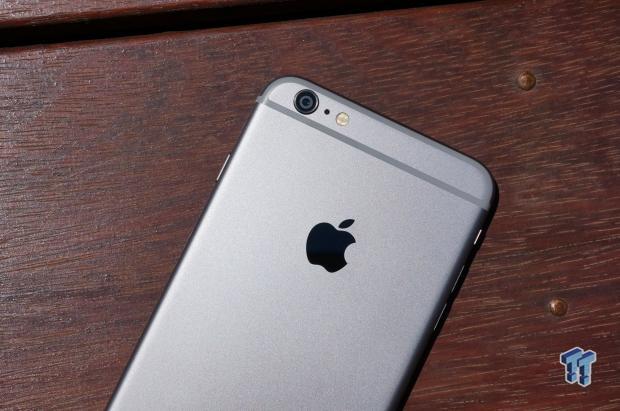 China regulators haven't been happy with large investments in companies like local ridesharing giant Didi Chuxing merging with Uber in a $35 billion deal, who have been outright banning services, and aren't sold on large American companies coming in and doing big business in their country. Apple is trying something new here with the R&D center plans for China, where it can show the country that it can create jobs in China, and discover new talent in the country.
Chinese smartphone manufacturer Xiaomi is known as the 'Apple of China' so you can just imagine that they won't be pleased with this news, especially with the IDC estimating that Xiaomi had a 38.4% year-over-year decline in smartphone shipments.