Valve has hosted its 2016 The International competition, with DOTA 2 having a new champion: Chinese team TI6: Wings Gaming, taking home a huge $9.1 million. The overall prize pool surpassed $20 million, the biggest in eSports history.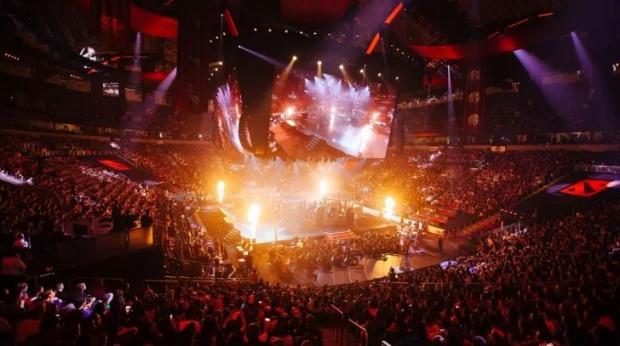 Wings Gaming beat US team DC three to one, with DC taking the first game after breaking Wings Gaming's map control. Wings then took out the second game, capitalizing on bad positioning and decision-making from DC. The third game had DC on the back burner, with Wings taking it out and then continuing the same push in the fourth game.
By then, Wings passed DC's "inspired Timbersaw play to secure their multimillion dollar bounty, winning the best of five," reports Polygon. DC doesn't walk away empty-handed, with a swift $3.4 million for second place in the 2016 The International.